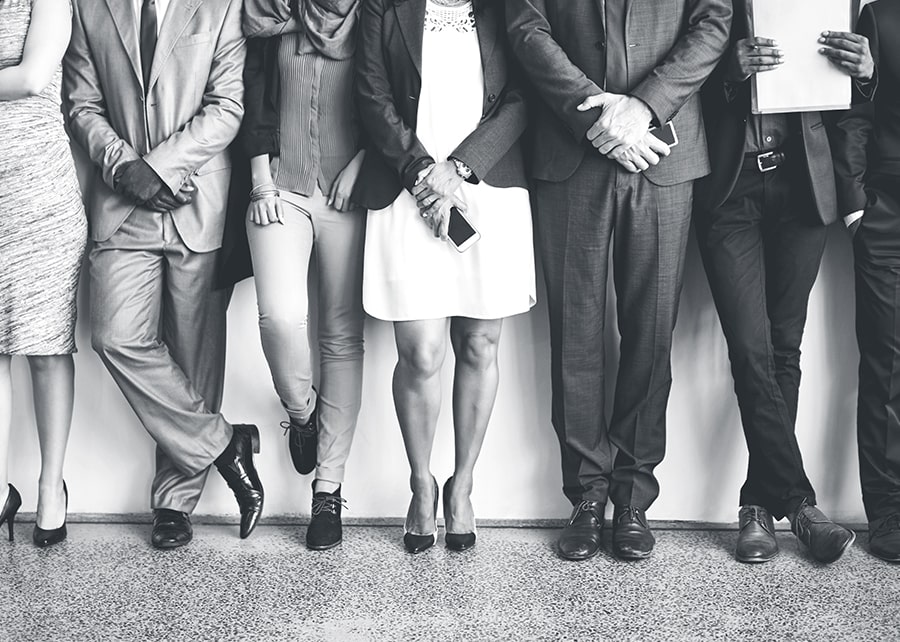 Careers
We have positions open across the BankFirst footprint. Visit the link below for job openings.

Mission
The mission of BankFirst is to consistently meet and frequently exceed the expectations of our customers, shareholders, and employees.
More about our mission…
Core Values
We will conduct our business and achieve our mission in a manner that reflects the following values: independence, integrity, respect, performance, and teamwork.
More about our core values…
History
Established in 1888, BankFirst has grown from one branch serving Macon, Mississippi, to more than 40 branches serving almost every corner of Mississippi and Alabama.
More about our history…
Questions?
Should you have any questions, please feel free to email tlewis@bankfirstfs.com or call (662) 320-8908.
BankFirst endeavors to make www.bankfirstfs.com accessible to any and all users. If you would like to contact us regarding the accessibility of our website or need assistance completing the application process, please contact Human Resources at 662.320.8908 or tlewis@bankfirstfs.com.  This contact information is for accommodation requests only and cannot be used to inquire about the status of applications.
BankFirst is an equal-opportunity employer. All qualified applicants will receive consideration for employment without regard to race, color, religion, sex, sexual orientation, gender identity, national origin, disability, or protected veteran status. See our EEO Policy here.